Payroll Services, Inc. first originated in 1969 to alleviate the business task of processing payrolls in small business environments. Outsourcing of a company's payroll has become an insurance policy against penalties since payroll compliance has ever changing rules, guidelines and regulations at every level of taxation. Payroll Services, Inc. offers a low cost, effective solution to your payroll requirements, with attributes of honesty, reliability, and security.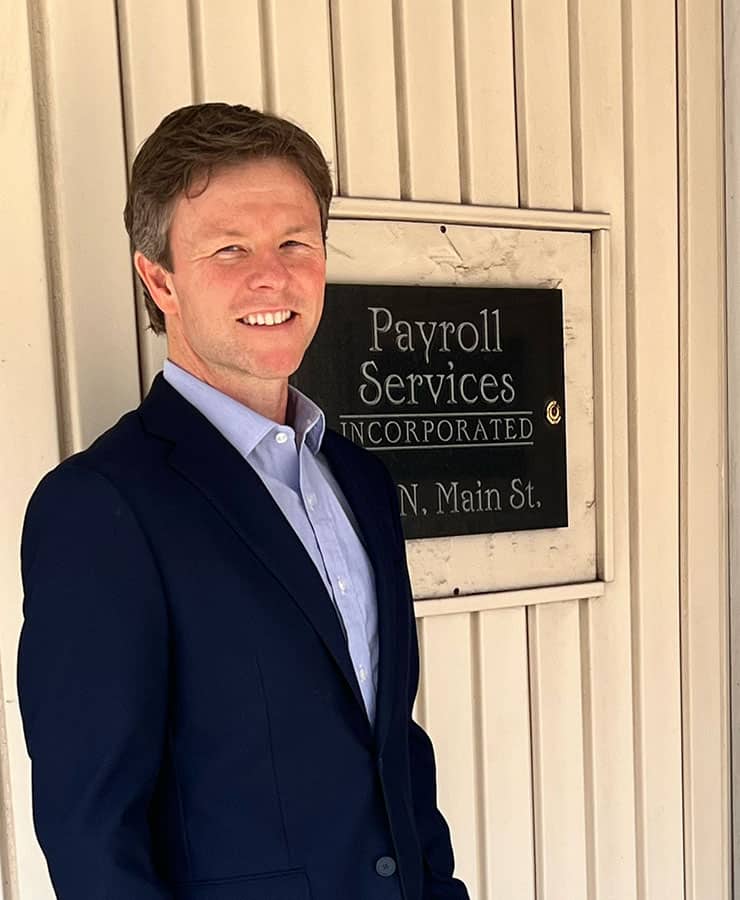 We are dedicated to providing our clients with the best service available in today's payroll marketplace. This requires open communication to reach an understanding of our clients' needs through research and sound analysis. Payroll Services, Inc. is dedicated to meeting these goals with high standards of excellence and professionalism. We have been a staple of Delphos' business community for years, and pride ourselves on the level of esteem we have earned.
Our dedication to hard work has earned the respect of the business community in and around Delphos. We believe this to be a direct derivative of our talent and responsiveness to our client base. Whether you are a current or prospective client, rest assured that businesses who choose Payroll Services, Inc. receive competent and timely payroll processing.
At Payroll Services, we stand by a set of unwavering beliefs that guide our every action and define our commitment to you.
Trust is not just a word; it's our cornerstone. We believe in building unwavering trust with our clients. Your trust is earned through consistent reliability, transparency, and excellence in service.
Loyalty isn't just a virtue; it's a promise. We are fiercely loyal to our clients, advocating for your success as if it were our own. Your growth is our priority.
Accuracy isn't just a feature; it's our essence. We understand that payroll is not a simple task; it's a commitment to perfection. Your payroll will always be precise, giving you peace of mind, without compromise.
Transparency isn't just a buzzword; it's our practice. We believe in being open and honest with our clients, ensuring you have the clarity you need to make informed decisions.
Collaborative Partnership:
Payroll is not just a service; it's a partnership. We see it as a collaborative effort, where your goals and ours align. Together, we navigate the complexities, making payroll a seamless process.
In every transaction, every calculation, and every interaction, these beliefs guide us. They are the foundation upon which we build strong, enduring relationships with our clients. We are not just a payroll service; we are your trusted partner in success.
We want to welcome you to partner with us, where trust, loyalty, accuracy, transparency, and collaboration are not just words, but our North Star of doing business.
Say goodbye to tedious and time-consuming paperwork
Our payroll services can do just that!